BBNaija: What Mike's Wife Said About Husband On His Birthday
BBNaija: What Mike's Wife Said About Husband On His Birthday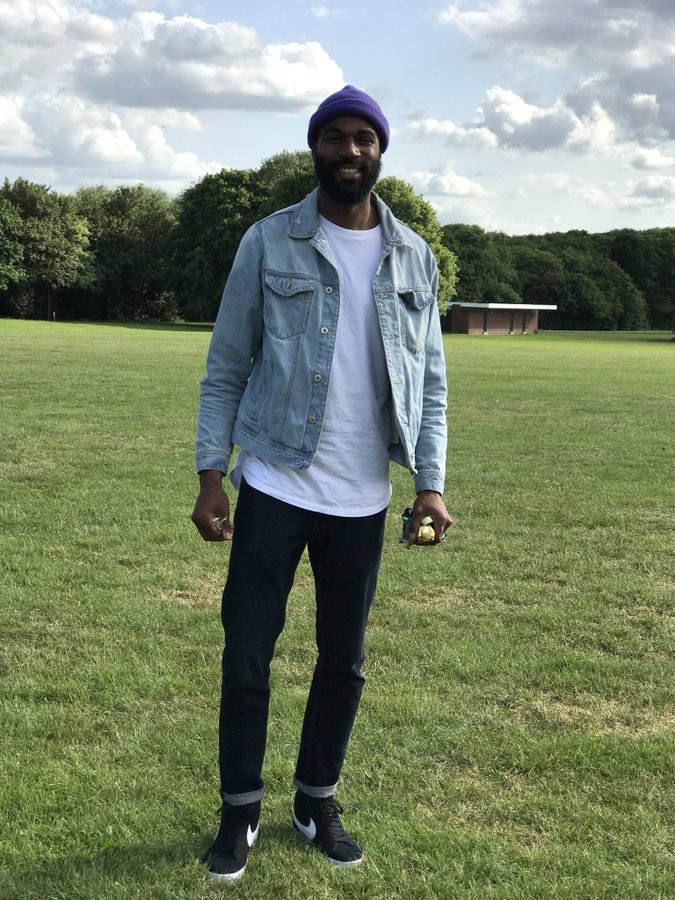 Perri Shakes, wife of the Big Brother Naija (BBNaija) housemate, Mike, has penned down a heartfelt message to her husband, who is currently on the reality tv show.
Naija News reports that Perri Shakes in her message to Mike, professed her endless love to her husband.
Perri Shakes who is a professional athlete took to her Instagram handle to write; "Happy Birthday to my Husband, Sending love, hugs and kisses to my husband on his birthday. Mike's not the kind of man who celebrates his birthday he uses it as a time to reflect. But hey when your married to a woman who's all about celebrating you know I'll make it a big deal ha. Happy birthday Mike @aireyys such a driven, hardworking and loving person ??? Happy Birthday babe"
"Happy birthday goes out to Mike. Mike is a caring and considerate man. He is very much a family man so likely to be missing his loved ones on his birthday. He will no doubt enjoy all the love he's been receiving.
For someone who prefers to chill on his birthday and reflect. Spending his birthday in the Big brother house is going to be one to remember that's for sure. I'm sure his new family/housemates will bring good vibes.
Loving the videos, shoutouts and messages! We'll make sure we'll have them on his highlights just so he'll get to see them.
So let's give him the love he deserves because it is indeed a real one's birthday. Happy birthday to Mike also goes by Michael, Mr Edwards, Son, brother, friend and husband. Lots of love"
"Happy birthday to Mike!," she wrote.
Similarly, Perri Shakes took to her Twitter handle to celebrate her husband in a tweet which she accompanied with a picture of Mike.
Related Post :
BBNaija: Bikini Photo Of KimOprah Before Entering The House
Bbnaja 2019: Gedoni And Khafi Caught Kissing Passionately In bed ( WATCH VIDEO)
BBnaija 2019: "Frodd's Tears Were Real, His Mum Was Hospitalized Read More 
How To Vote For Kimoprah BBnaija Free on SMS And Website Voting | Voting Link For Kimoprah BBnaija