Former BBNaija reality TV star, Uriel says she has been celibate for 3 years [Video]
Former BBNaija reality TV star, Uriel says she has been celibate for 3 years [Video]
For a lot of people, this might sound almost impossible but Uriel wants you all to know that she has been celibate for the past three years and still counting.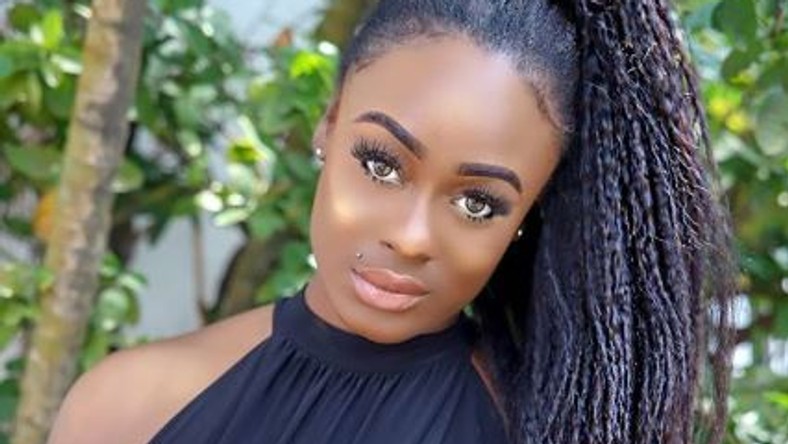 The former BBNaija reality TV star made this known via her Instagram page on Sunday, March 24, 2019. In a video shared on her page, she shared her experience of being celibate and how difficult it was at the beginning.
"3 YEARS NO Sex… I'm Celibate…. ???????? ," she captioned the video. We know her fans will be proud of her for being able to discipline herself and achieve this laudable achievement. What do you think guys?
Watch The Video 
The last time a celebrity revealed to us that he was celibate, it came as a surprise to many as they didn't see it coming, neither did we.